When it comes to Mobile Apps it's really vital that the experience is effortless for your users, so we've compiled 5 UX Tips for Mobile App Design.
Smaller screens, lack of keyboard shortcuts and using your fingers & thumbs for navigation already pose plenty of challenges for a user, compared to a desktop experience.
Despite that though mobile internet usage has actually overtaken desktop usage with more than 52% of all internet usage done on mobile, meaning more people are choosing to use their phones for online experiences, than their laptops.
So how can your startup genuinely solve a problem for your user AND do it via Mobile App?
1 Use Animated Gestures
Quickly teach your user how to achieve simple tasks by animating the gesture when they first use the app. Your user will recognise movements and patterns for different navigation areas of your app, making it easier to adopt.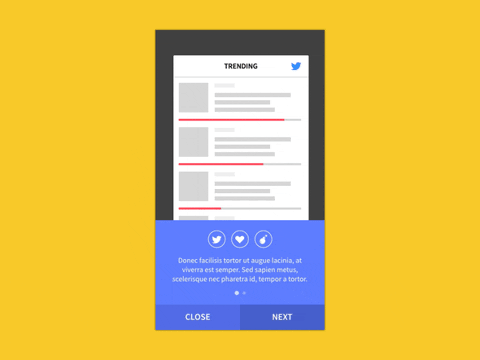 2 Use existing Navigation rules
Depending on your target audience, there are a number of rules that have become pretty universal and UX Designers do well to utilize these.
A good example from Social Media Platforms is the swipe right/left across the screen to reach different views and menus (Like Instagram Stories, or Snapchat)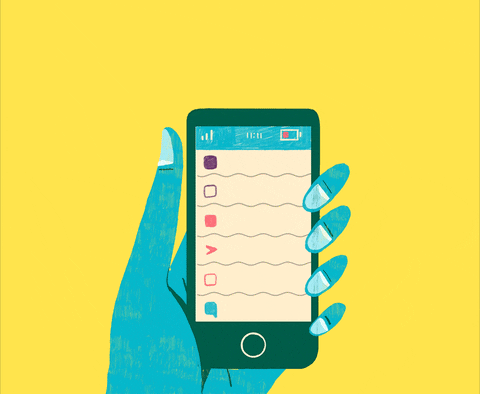 3 Full Screen Experiences
With a limited amount of space on a Mobile Screen, you should get smart like the leading smartphones (such as the latest Samsung Galaxy & iPhone X); use every available millimeter of screen space in a clever way to provide an amazing User Experience.
As a UX UI Design Agency, we're pretty excited to modernise Mobile Apps with edge-to-edge screens in mind.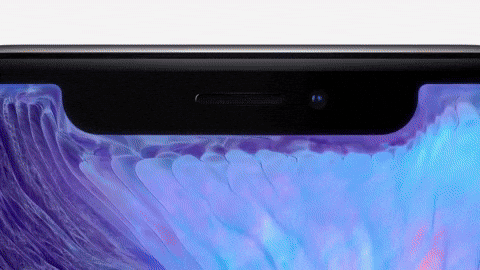 4 Keep it lively
Using responsive and interactive features – like 3 dots to indicate someone on support chat is typing, can change the game for how long people will stay on your App. Our UX Design is focused on creating the most simple but engaging Mobile App.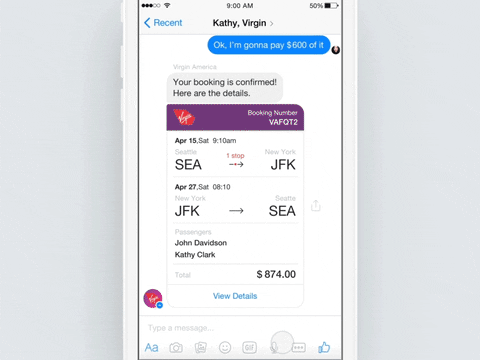 5 Get emotional 
Mobile users have become accustomed to sharing their feelings in interactive ways and it's an quick way to build a relationship with your customer.
For instance; when a user is giving feedback on an App, the screen could reflect an emotion based on how many stars the user has clicked or perhaps encourage the user to draw a heart on screen to rate 5 stars (instead of the classic double tap).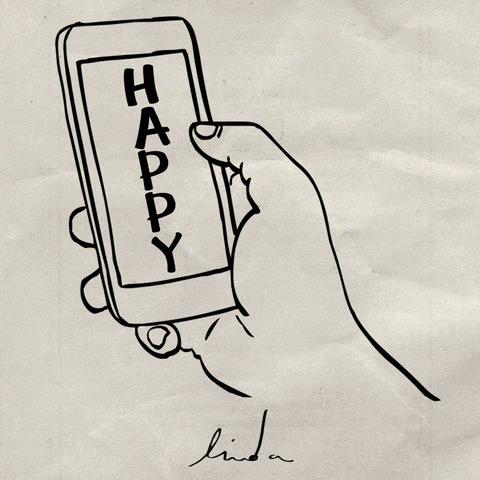 Please explore UX/UI for Dare dating mobile app. 
Got other ideas about UX UI Design for Mobile Apps? Share with us in the comments below! 😎