Starting a business is tough, there's no doubt about it because there are so many things that Founders need to get right.
Today as the competition between start-ups is at an all-time high; Founders are paying more attention to good UX Design, which can shape the way a user will feel about their product.
Here we cover 5 UX UI Principles for a Startup Founder:
1. UX Design With Structure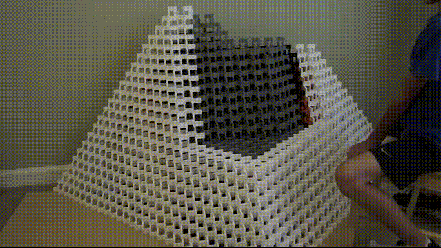 It is very important for digital products and services to have defined structure. Often, companies do not achieve their desired goals due to their UX interface not having sufficient structure. If startup founders build digital environments without understanding structure, their customers will struggle to navigate them. If this structure is clear, your audience will easily find their way on your product.
2. Provide Users Clear Information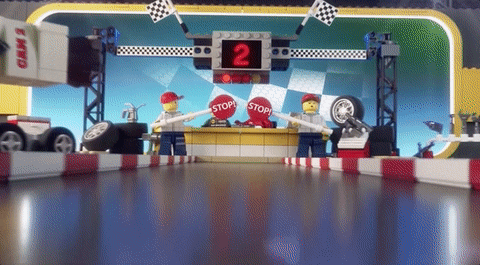 A good design is clear. It can easily navigate the user in the right direction. When a user enters your product, he should know what you are offering to him. He should be certain and confident about your product before hitting the 'Buy Now' button.  Here we are not emphasizing simplicity, but rather paying attention to clarity. With clarity the user will feel at home.
3. Knowing the Trends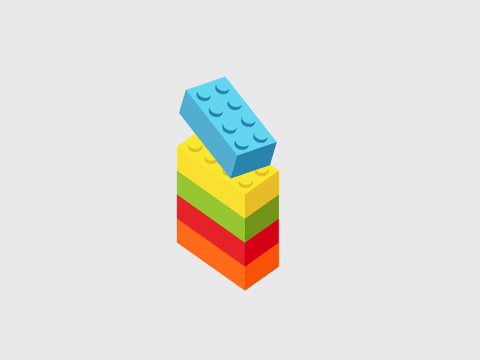 It is essential for founders of startups to know about trends in UX Design. With ever changing technologies and erudite designs, user experience is absolutely key.. But among the rapidly changing UX trends, you must figure out how to implement the trends that will bring value to your product and business.
4. Flexible Design
It is awesome to have sophisticated UX Design that attracts consumers, but UX that is flexible and can convert easily is better for business.  Creating a product that works on multiple platforms or devices needs to be flexible and responsive.
5. Efficient Design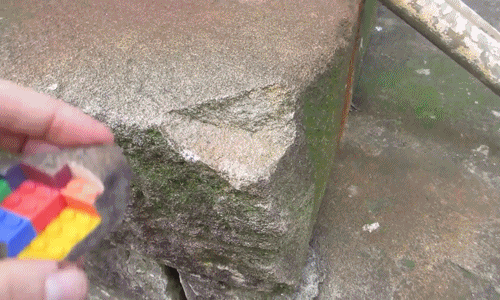 Efficient UX is crucial for the success of a product, app or a website. Making sure the product is designed in a way that enables the user to achieve their objectives is our goal.
It is necessary to understand the user's routine with your product and then facilitate the interface for that. An efficient UI/UX will meet the expectation of your users and enable you to increase your customer loyalty. For start-ups, it is best to have an efficient, user centred approach to their design.