It's tough to be ahead of the times but when you're somewhat nerdy (*cough* like us)  it's our lifeblood to not only look at trends but be part of creating them and we're friendly enough to share them with you! Lucky thing!
Trend 1: Clean, simple & uncluttered
Clean and simple designs draw attention and make browsing easy for your users. A dashboard full of nifty features may be technically cool, but does it help you tell the user what you're about without distracting them? A clean product will allow your users to find what they need without getting lost.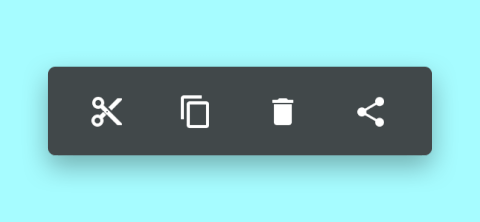 2: Real Time Technology
Real Time Technology delivers updates to your users as they happen; think notifications on Facebook, tracking the Cab on Get Taxi or live updates on Google Docs when 2 or more people are working on the same document. These are all features that we've come to adore and we're expecting to see more clever users of Real Time Updates in 2018.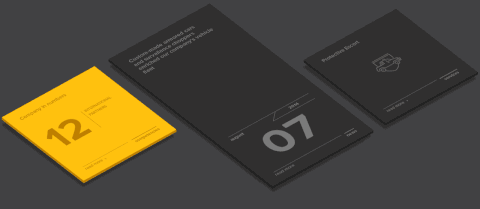 3: Rich Interactivity
Ever used a weather app and typed in your local area to find out whether it will be raining on your next trip? This is interactive design. An interactive product allows the user to be actively engaged with the site. A very popular choice in the last two years is the use of Parallax scrolling; It's a small feature, but has such a distinctive appearance that it keeps your users scrolling to see more of it.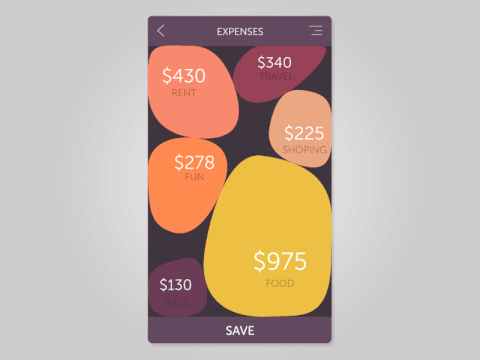 4: Color
Imagine being handed the keys to a new car, the car of your dreams. Imagine getting the car, and finding the color of it is very similar to that shade of yellow that you just don't like. Kinda ruins it a bit, right? Colors impart an emotional impact, and are a very powerful design tool. Using color well can help reflect your product or your persona, whilst helping the user engage and navigate your product.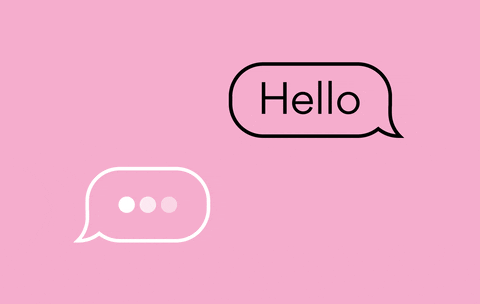 5: Responsive Design
A great solution to our multi-screen problem is responsive design. Designing in pixels for Desktop and Mobile only is now a thing of the past, as more and more gadgets can open up a website. Designing your dashboard to be responsive to whatever device your customer is viewing your site on can be hugely beneficial in terms of their retention and conversion.
It's 100% trendy to be a nerd so we're making the most of it while it lasts and when it comes to Dashboards, well let's just say that it's our thang.. (no..? too much? We'll stop)
Got any predictions yourself? Comment below!