Being a Product Manager is like being in the middle of a highway intersection and trying to direct the traffic coming at you from all sides, if there's a crash, you'll be responsible.
You're expected to understand and solve everyone's problems; from the tech team to the customer success team, marketing & brand managers and not forgetting your boss either..
A talented Product Manager balances all that and keeps a constant eye on the end User Experience but it's also helpful when the UX team can ask the Product Manager the right questions to help this V.I.P visualize a successful product and deliver that vision back to the rest of the team.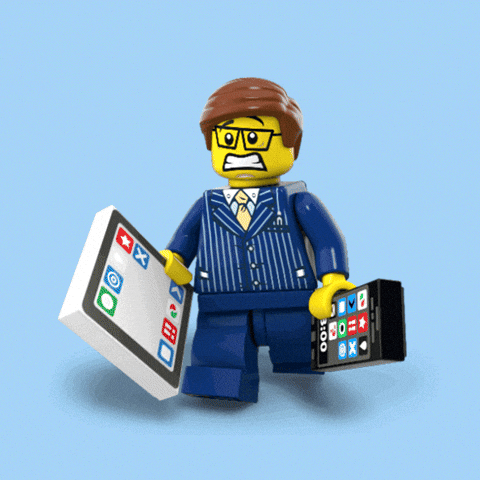 We've scouted for the best pieces of advice we can offer to you, Mr or Mrs Product Manager, to help you on your product building journey.
1. Would your customer use it?
There's a difference here between 'could s/he use it?' and 'would s/he use it?' – the question you need to be asking yourself is WOULD they use it.
2. What you remove is as important as what you add
The Grandfather of product design and Apple's number one inspiration, Dieter Rams, once said 'Good design makes a product understandable'.
Make your core product easy to use and understandable in as few steps as possible. Sometimes extra features can create noise and confusion.
Stay focused.
3. Just Launch
We know it's tough to let something out into public domain that you may not be super proud of, but Reid Hoffman said 'If you are not embarrassed by the first version of your product then you launched too late'.
It's true that it's important to get your product out there and launched because honestly? It might never be perfect or finished. A product is always under review and development.
So do yourself a favour and get that MVP out.
4. Understand the development process
As Product Manager, the most important aspect of your role is to understand how your product will get from A – Z. Even hiring the best of the best for your team won't deliver a tidy product unless you understand the development process and can guide everyone into the right place.
5. Map it out
We find it helpful to start at the end goal and work your way back across the development journey – you'll soon highlight any weak areas or unanswered questions.
You got this, we're confident you'll achieve great success and we're excited to follow your journey so please, say hi when you have a moment! 🖐
Explore our UX UI projects