5 ways to create community in remote teams
Learn how to keep your team connected when working virtually
Technology has transformed nearly every aspect of our lives – including how we work. Now, many of us can do our jobs wherever we want, collaborating with colleagues and managing projects remotely – all with tools that streamline workflows and maximize efficiency. Plus, distributed teams working from home saves companies money and resources, while giving employees the flexibility they crave.
However, remote work does have some considerable costs, especially when it comes to teambuilding. The office, a site where colleagues congregate to work, chat, and even eat together, has either drastically transformed or disappeared altogether. This means employees have fewer chances to connect, which has consequences for their morale, teamwork, and overall happiness on the job. 
But just because your teams are distributed doesn't mean you can't instill a sense of community among them. It just takes a little creativity – and we know from experience. At muze, we've been working remotely since xxxx, and we've learned a thing or two about keeping our team happy and connected. Here are five tips we've picked up along the way. 
Prioritize open, honest, and frequent communication
As we see it, the most important way to create community is to foster a healthy, open culture of communication. This includes project meetings, feedback rounds, and even digital coffee chats. Remote work can feel isolating, so it's important for employees to feel connected to their colleagues and highers up. Come up with a clear actionable plan for how you want to communicate, in what fashion, and how often. Create guidelines for how to give constructive feedback when needed, and make sure you take the time to celebrate your successes!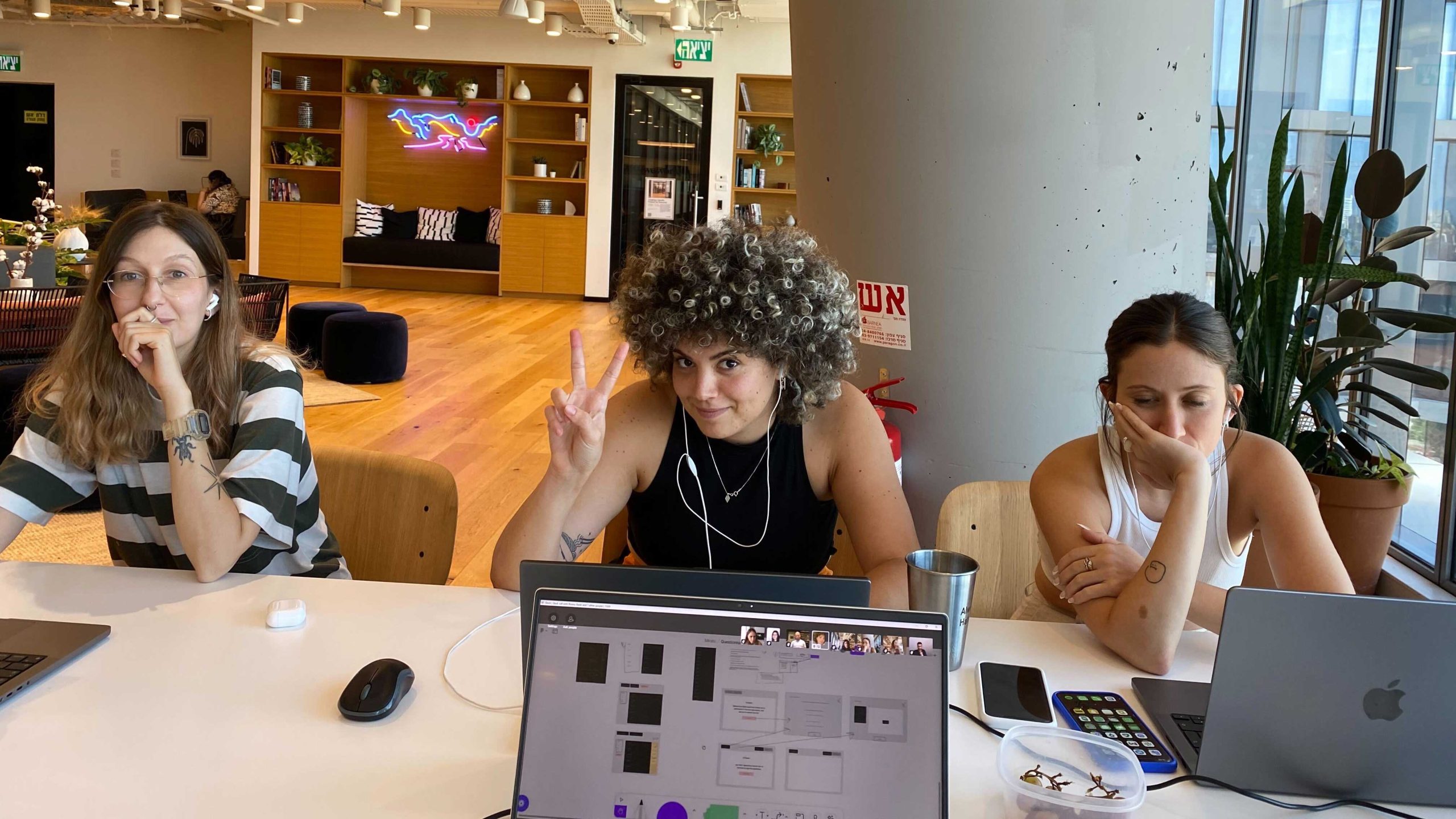 Utilize digital tools as a way to connect


Ah…technology! From Slack to Figma to the entire Google suite, digital tools offer ample opportunities to meet, greet, and collaborate with colleauges. Think through what tools are best suited to what tasks, like meetings, chats, collaborative work, and more. And make sure there are channels for fun and banter. Dedicate a Slack channel to non-work-related conversations, or a weekly virtual coffee to share jokes, thoughts, or simply to get to know one another better.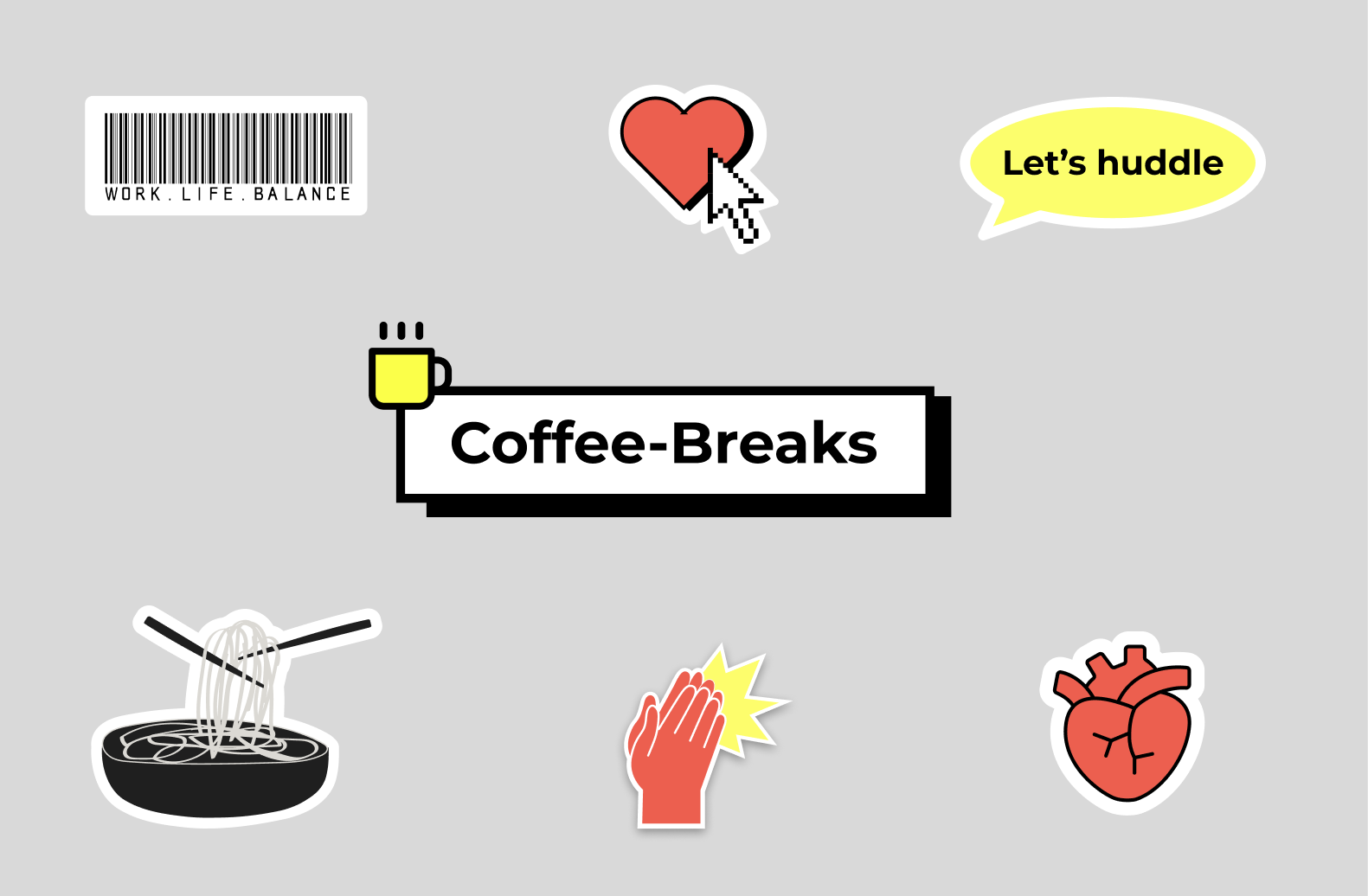 Have a little fun now and then
Life should never be all work and no play, even if you're working remotely. So, why not build in some time for fun and games in your work week? From team warm-ups and cool-downs to a group show-and-tell where employees showcase sources of inspiration, hidden talents, or even recipes, there are plenty of ways to spread the love online. At muze, for example, we've run design challenges with our team – but you can also plan a virtual pub quiz or even a movie night!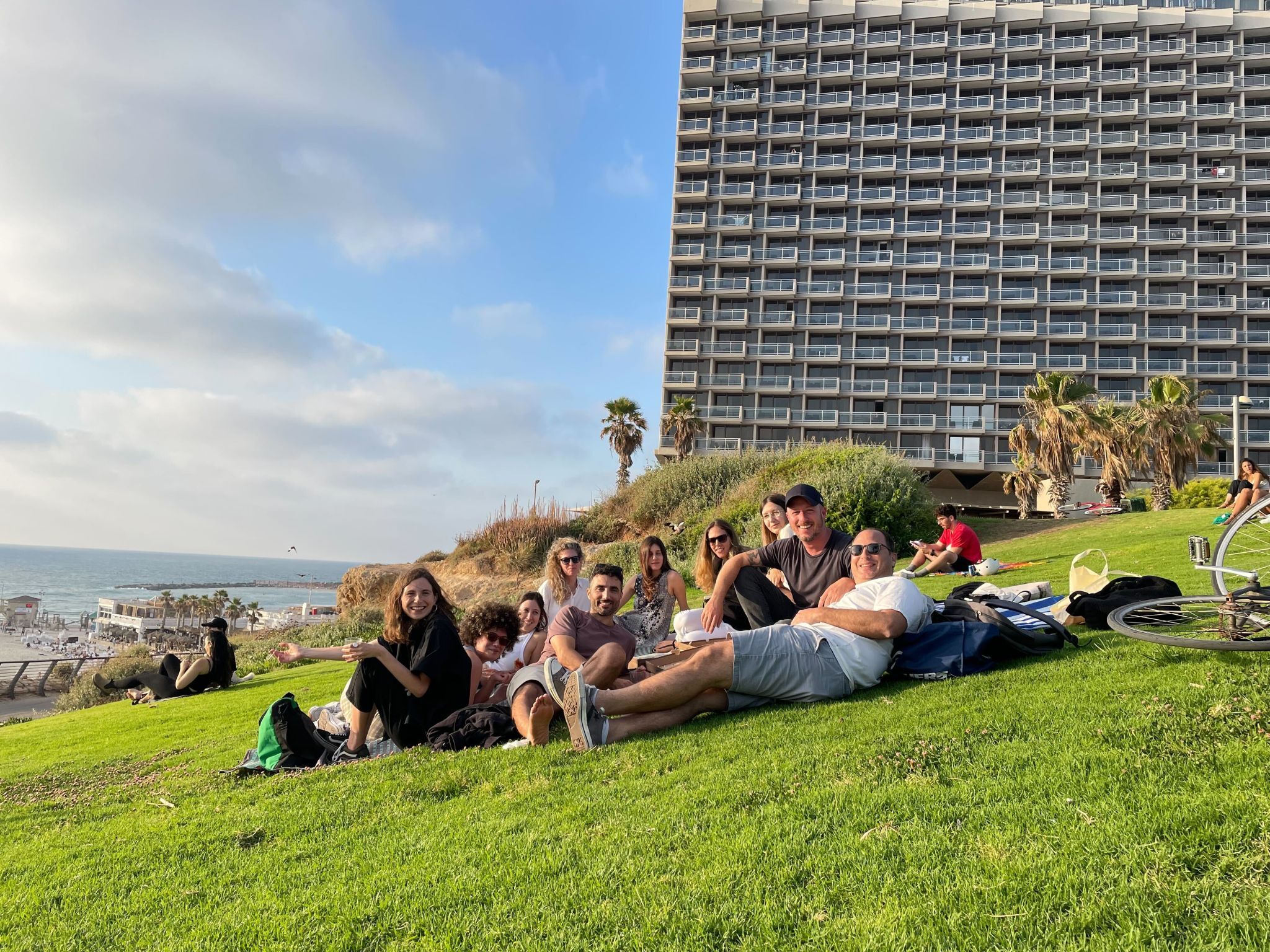 Make your in-person meetings count
Whether you're meeting up for a conference, offsite, or just grabbing a few beers together, take advantage of in-person time to connect and get to know one another better. As we see it, meeting in the real world now and then helps employees bond, and offers them a different experience than what they get online. For example, in March, our entire team traveled to Barcelona for the OFFF conference. By sharing meals, exchanging ideas, and exploring a new city together, we made memories we won't soon forget.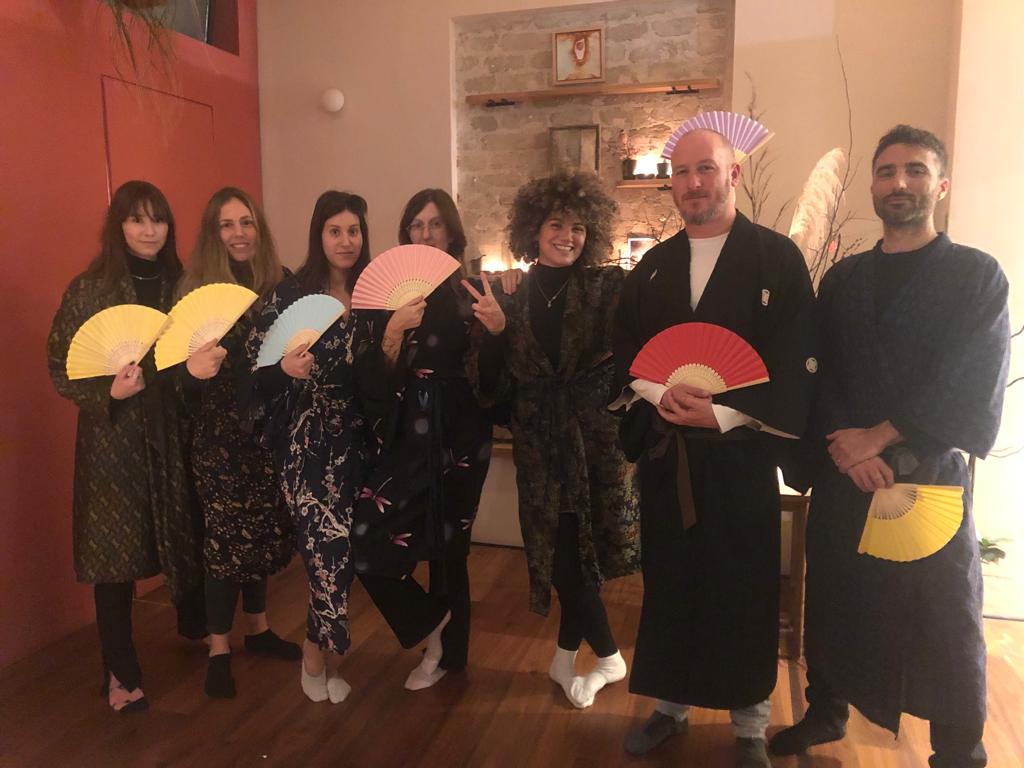 Invest in your employees' development – and wellbeing
One of the reasons remote work is becoming so popular is all the costs it saves. So, why not take those savings and invest them back into your workers? You could start out by giving your employees a development budget so they can attend classes or workshops as a group. Or, start a mentoring program in your company. Oh, and don't forget to pamper them once and awhile with a massage like we do at muze. After all, a relaxed employee is a happy one!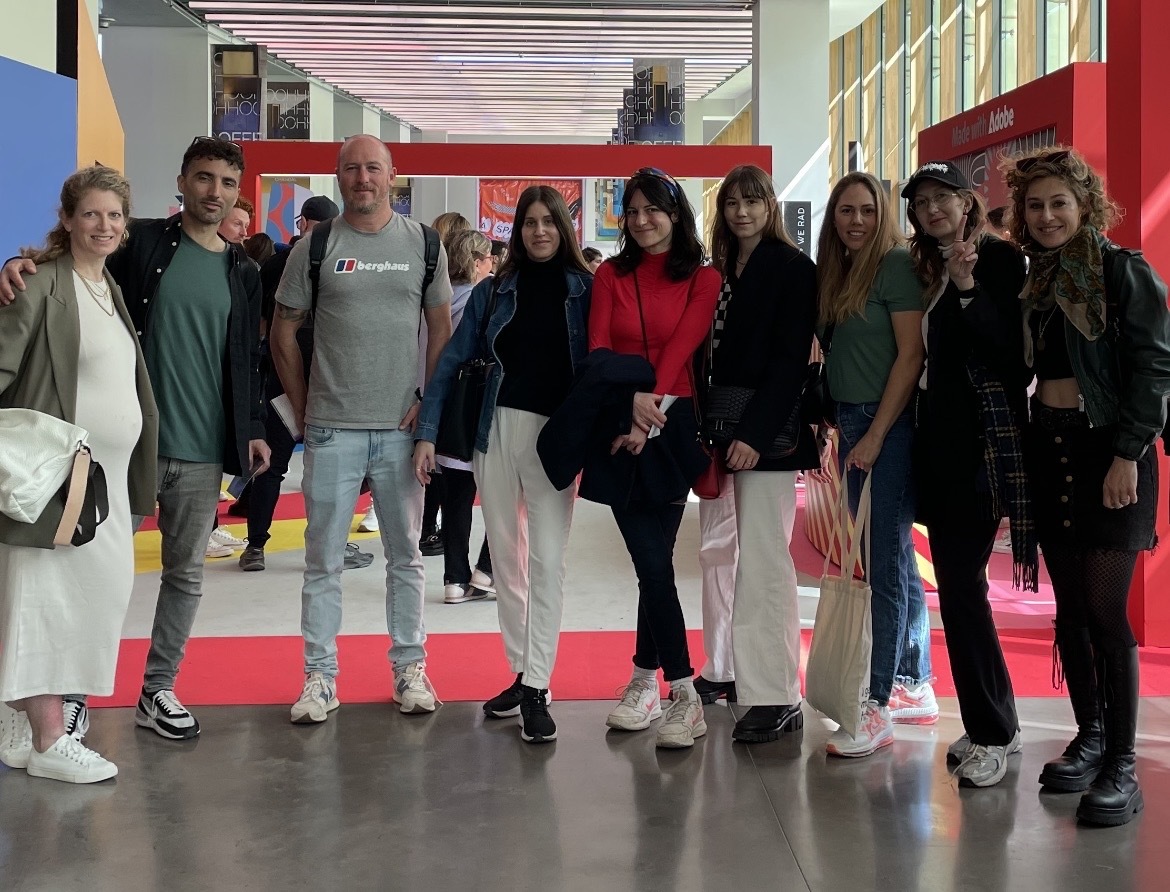 As you can see, creating community isn't about being in the same place, or even the same time zone. Instead, it's about being creative, supportive, and taking every opportunity to connect with your team to make your working environment one of a kind. 
---