Boost your brand in just 3 weeks!
When you're just starting out, as an early stage startup, it can be hard to figure out how much time and money to invest in the branding process.
At Muze, we mainly work with early-stage startups, so we know how challenging life as a founder can be. We also know how important effective branding is to propel your company forward. That's why we've created our 3-Week Branding Boost Program for pre-seed and seed-stage startups. The goal? To harness your company's growth potential and get your branding off the ground as quickly and efficiently as possible.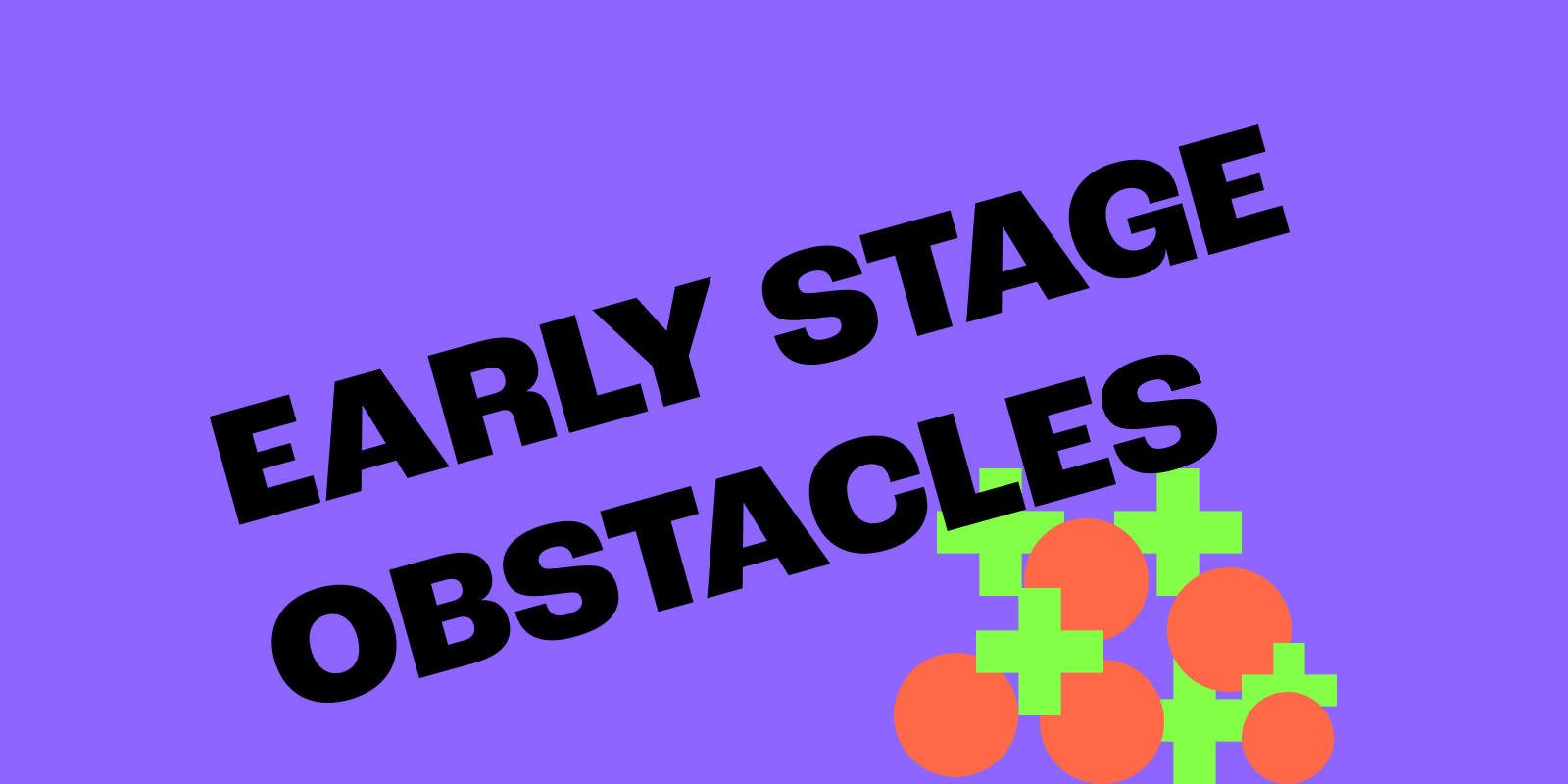 In a process with lots of moving parts as an early-stage startup, there are three main obstacles to honing your brand:
Your company is still young.
That means it's likely to go through several stages of evolution as it grows. Startups famously change a lot in the early stages, so it may feel premature to dedicate time and resources to the look and feel before things get off the ground.
You probably don't have any customers yet.
Given this, you might not know what they desire or value, or how to talk to them effectively. Understanding your customers is critical to building loyalty, so it's critical to really get to know them, and your product, before doing a deep-dive into branding.
Your time is precious and limited, and so are your funds.


This is a big one: time is money and, well, money is money too! Given the volatile state of things, it may not be wise to invest significant funds into branding for a company that might evolve and change later on. 
Get to know your brand — fast and early
Effective branding means understanding your target audience, your values and theirs, and what you want to offer your customers and how you want to communicate with them. It's all about defining your company's identity, and figuring out how to make it resonate with customers. Startups don't have the name recognition of more established brands, so they need to create memorable points of contact with customers to cut through the noise and set them apart.
Your first employees
Employees want to work for a brand with cohesive visual symbols and a strong, compelling story. Presenting your product in a manner that looks serious, and conveys professionalism, credibility, and expertise, is paramount to advancing to the next stage of growth.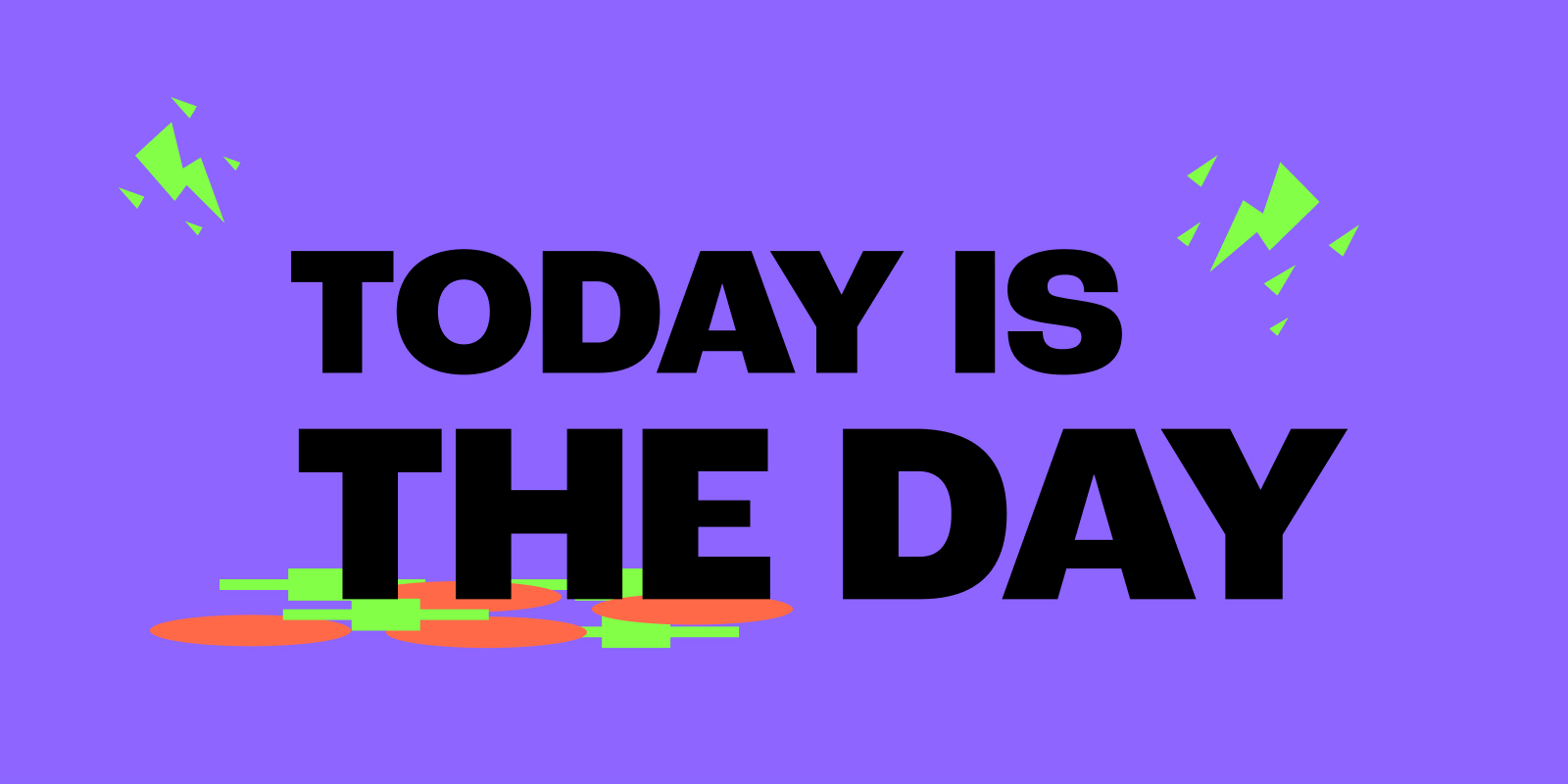 Kickstarting your brand foundation in three weeks can set you up for success by helping you:
Understand your message and mission

Showcase your seriousness to VCs and investors

Attract employees who will propel your company forward

Build brand awareness

Attract early adopters

Building trust with your community
But perhaps most importantly, this process helps you get deeply acquainted with your product and how it will change people's lives. Let's look at how this process works. 
The 3-Week Brand Boost Process
Here at Muze, crafting compelling branding for startups is more than a job — it's a passion. And we believe that no matter how young and scrappy your company is, you deserve an effective, affordable, and inspiring branding process that will get your company off the ground. After many years in the business, we've learned that three weeks is the optimal amount of time to hone branding and for early-stage startups. Here's a breakdown of what to expect during your 3-week branding journey:
Week 1: Discovery, Brand Strategy, Brand story.


During the first week, we'll dive deep into your company's mission and vision. We'll help you articulate your service promise and understand your target customers and their needs. We'll also help you craft a brand story that resonates with everyone who will engage with your product.

Week 2: One creative concept that we will develop and iterate.


The second week is all about isolating one creative concept and running with it. We'll get nit-picky on the look and feel, voice and tone, and start mapping out the logo and landing pages.

Week 3: Creation of brand book, logo, and copy.


The last step is to implement your new branding in a streamlined brand book. At the end of week three, you'll have your very own brand strategy, brand book, logo, typography, color palette, and visual identity.
An example from our latest branding boos project for Mindsec, a cyber security startup.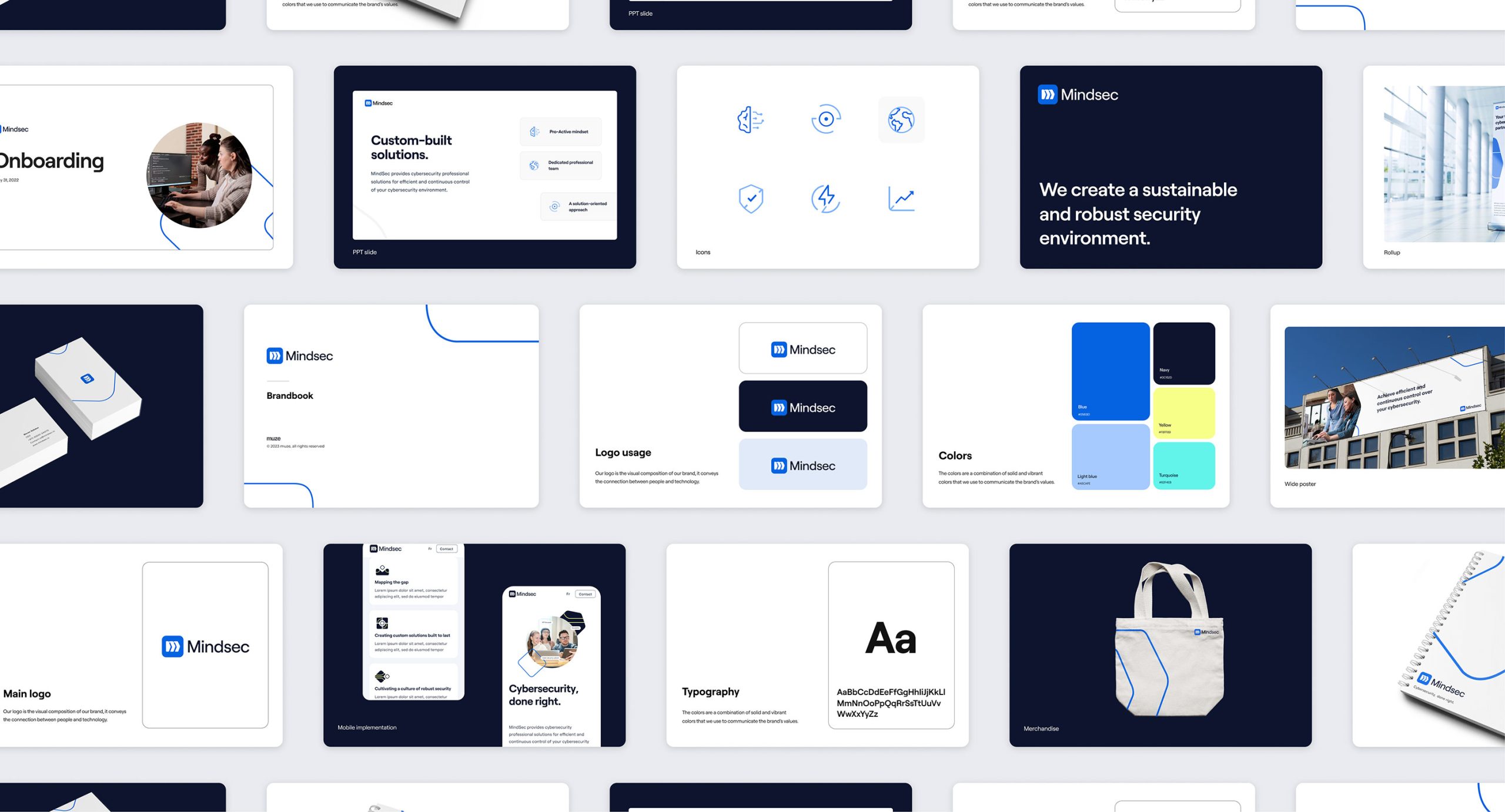 In less than a month, you've got a solid brand and landing page perfect for presentations, decks, and much more.
Ready to pull the trigger? Then contact us here to kickstart your branding the right way.
---